NEW CARS
Why pay more when our highly qualified technicians can maintain your manufacturers warranty using quality parts and the latest technology.
HEAVY VEHICLES
We are your local choice for all heavy vehicle servicing as an approved Heavy Vehicle Authorised Inspection Station (HVAIS).
TRANSPARENT COSTS
None of the hidden charges of dealer servicing. We let you make an informed decision based on open advice and fixed pricing.
FLEET MANAGEMENT
We can offer tailored service options for your whole fleet, including machinery and tools.
You can be confident that all works come with our 100% satisfaction guarantee.
We offer clear and flexible estimates with friendly advice allowing you to select the appropriate level of service and repair.
That's why our customers trust us to service their vehicles year after year.
We're an authorised log book service provider for all your vehicles.
We use our state-of-the-art Automotive Diagnostic and Analysis Systems to ensure perfection.
This technology allows us to completely scan for a wide range of problems from over 80 manufacturers, backed by the world's industry leading diagnostic software.
This includes vehicles from Mercedes Benz, Audi, BMW, Ford, VW, Maserati, Lamborghini.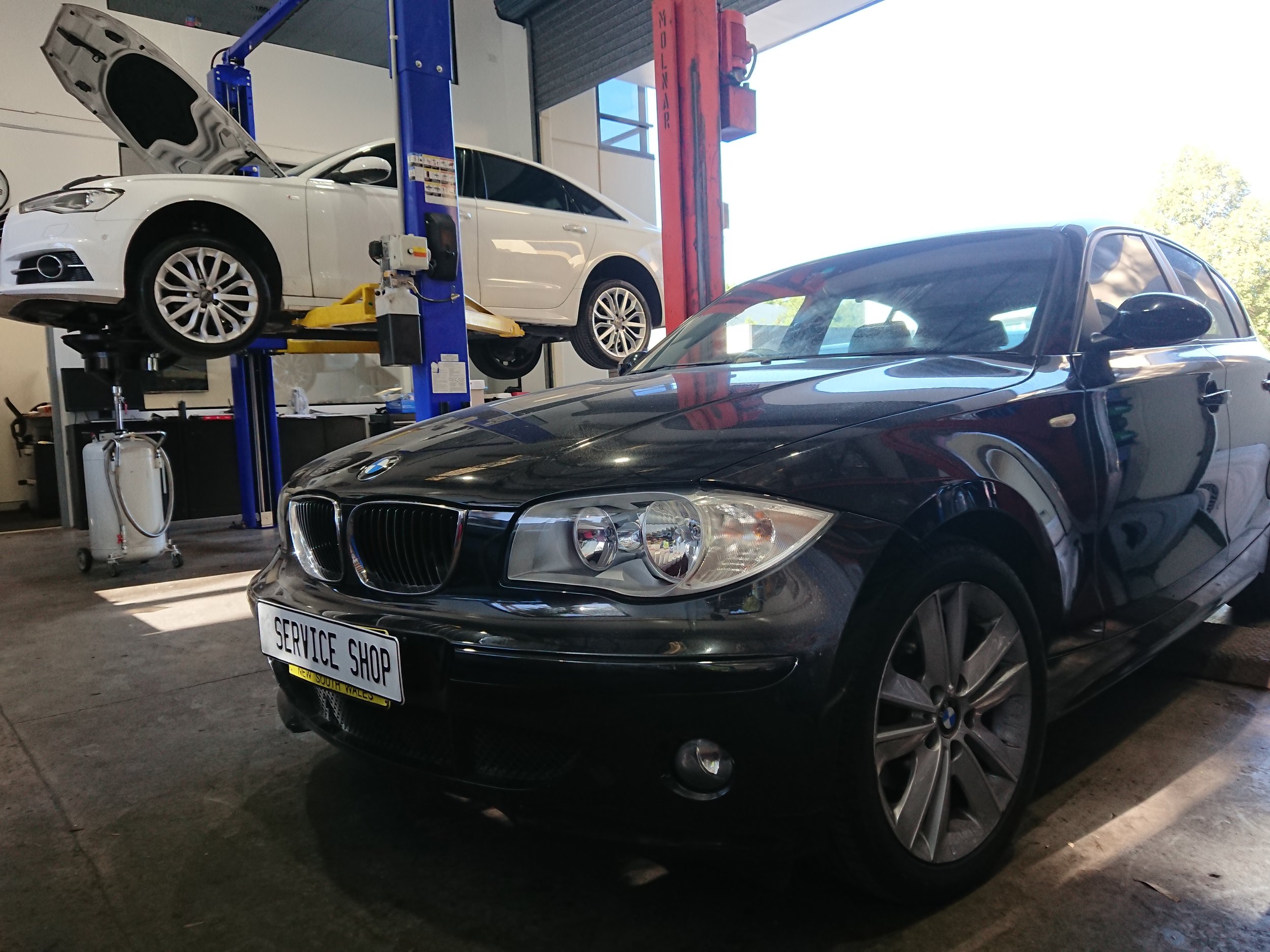 Jordan is a lifelong car and bike enthusiast, who loves keeping our technology and equipment bang up to date. Determined to go the extra mile and deliver a better experience for all our customers.
Mathew is a mechanic with a vast and varied experience in the motor industry. A real problem solver, you can trust him to get to the bottom of any issues quickly and efficiently.
Don has been a mechanic since the dawn of time. In fact 15 years at this location alone. You won't find anything he hasn't seen and you'll welcome his experienced advice. We wouldn't be without him.
Brooke is the new star of the show. After several years in the Parts Department she moved in to the Service Shop and hasn't looked back. With a great attitude you can trust Brooke every step of the way.